I had the most pleasant night at my old High School auditorium seeing a brilliant production of The Wizard of Oz with my mum on Friday night. It was rather surprising actually how good it was, and I am always thrilled to see any theatre productions with heart and community behind it. Local arts are important and underfunded and under-supported in every way. And seeing one of my all-time favorite films/musicals adapted in a a new way with a great cast was the perfect way to spend a chilly October night.
I desperately want more evenings like this one.
I even made some last minute cookies before hand to enjoy with our coffee and tea.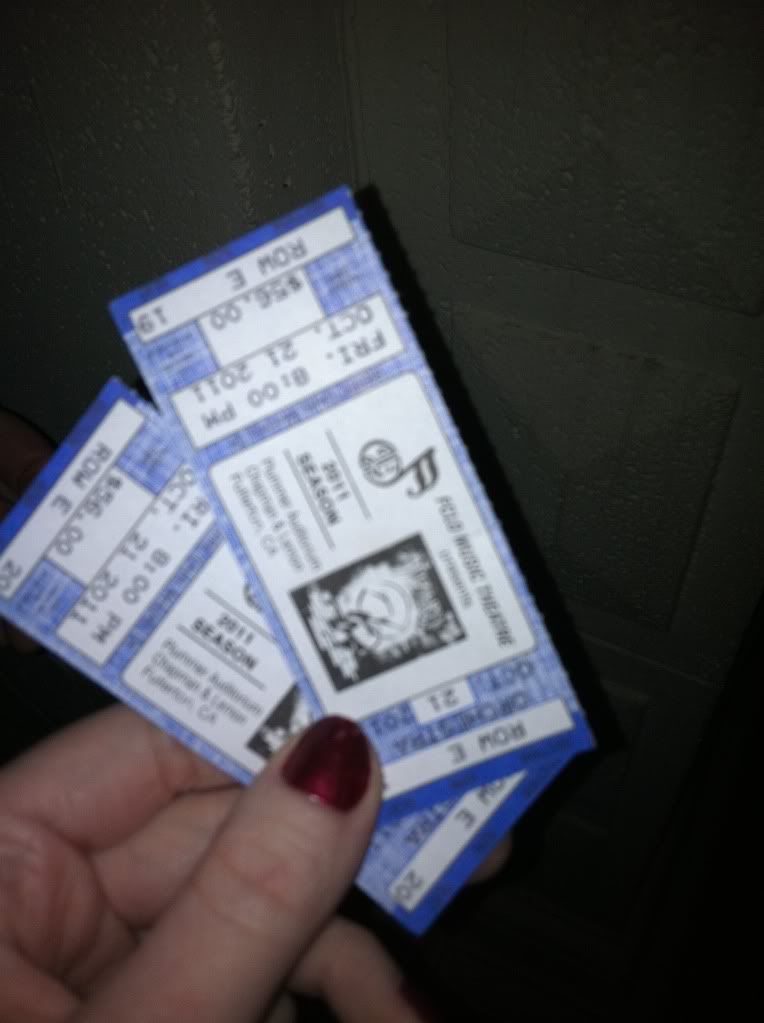 follow the yellow brick road ...