Being a person who is enamored with all things old, character driven and different, technology isn't always seen as a positive in my eyes. Feeling the stress of trying to plugs things in, and understand all the mumbo-jumbo that comes along with it ends up feeling unnecessary and unwelcome.
However, as a self proclaimed early adopter and vehement obsessor of all things Apple, I've been compiling the following list for the last few days. A list of vintage inspired applications for the iPhone and some of the faux-retro fun that can be recreated with modern resources. It seems appropriate with the untimely passing of the visioneer Steve Jobs to post this list today.
I received my first iMac in junior high as a present from my Aunt and Uncle. I was one of the first people in high school to own an iPod, when people had no idea how to fathom what they were. I am writing this on my new iMac, from a draft I assembled on my iPhone 4. Steve Jobs not only gave us technology, he gave us new ways to live alongside it. Ways to take pictures of memories before they pass us by, seeing someone when a voice doesn't seem enough or the magic that comes from being able to touch an interface so beautifully and thoughtfully organized.
Apple is the only major company that provides untouchable quality with real style and branding that is more than just it's product. Buying something from an Apple store is a swanky, smooth experience that's enjoyable in a way all it's own. Unwrapping an Apple product is more exciting and fulfilling than a Christmas present, and I will always be an early adopter and a fan of what Jobs has started in this technological revolution. The integration of technology into everyday society, wrapped into a very pretty box can dwindle down to one man and his amazing vision.
A man who has truly changed the way we live our lives and opened a new future of beautiful possibilities, rest in peace Steve. Thank You.
---------------------------------------------------------------
Vintage Inspired iPhone Apps
TCM
- $1.99
One of my personal favorite, and most frequently used iPhone necessities is this Turner Classic Movies application. It does cost ya 2 dollars, but for a fanatic like myself it's worth it to be able to file through their schedule while on the go and spying what I might want to catch over the next few days. Be Forewarned that though the times are in the correct order, they might not correlate with the exact time in your time zone, depending on your cable/television provider and location. I have Time Warner and the time is always two hours before, so just take note if that's also the case where you live.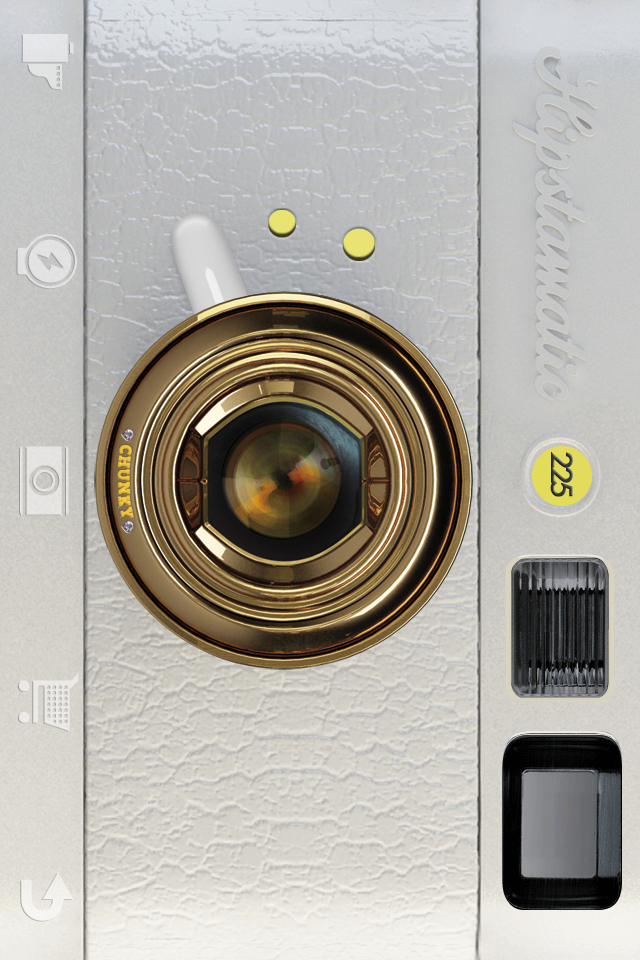 Hipstamatic
- $1.99
For just 1.99 Hipstamatic is a blessing and a curse. I have not been easily addicted to many applications, but this one really got me. With Hipstamatic you can take photos live in app, with a variety of different film types, lenses and flash bulbs. They get you started with a few of each, than have about 10 different HipstaPaks with a plethora of different lenses, add-on flashes, film types and camera bodies for .99 cents a piece. Once I started I just couldn't stop. If you don't mind tossing a ten spot at an app, or can settle with one filter and stick with it Hipstamatic is a ton of fun that really uses the functionality of the iPhone in a way that the other apps just don't. However, if you gotta watch your wallet Instagram is no shabby second place.
Instagram
- $FREE
Instagram is a free, addictive app that will allow you to take photos live in the application itself or choose photos from your library to add effects to, than upload to your live feed. From your account you can add friends from Twitter or Facebook, view, favorite and comment on their feeds' photos, or browse through the most favorited photos of the moment. You can't complain much about this one, the only real downfall is that since you're adding the effects after the photos been taken, they tend to stop being exciting more quickly than some apps. However, if you get enough friends being able to share photos regularly, it's quite a ball.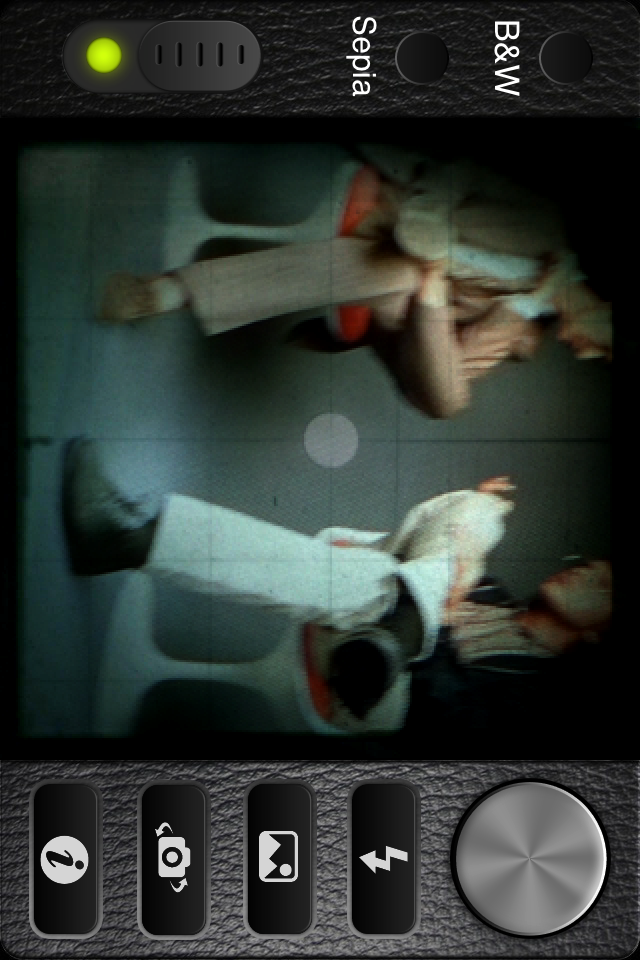 Ttv Camera Basic
- $FREE (Ttv Basic $.99)
Similar to Hipstamtic and Instagram, Ttv Camera Basic is a simple app to take low quality photos with a vintage feel. Choose to shoot your photo in sepia, black and white, or 3 other color palettes (More choices are unlocked if you purchase the full, Ttv Basic version for 99 cents). Fun for free photo-taking, but I'd skip on the full Ttv Basic version and put that dollar towards another HipPak on Hipstamatic.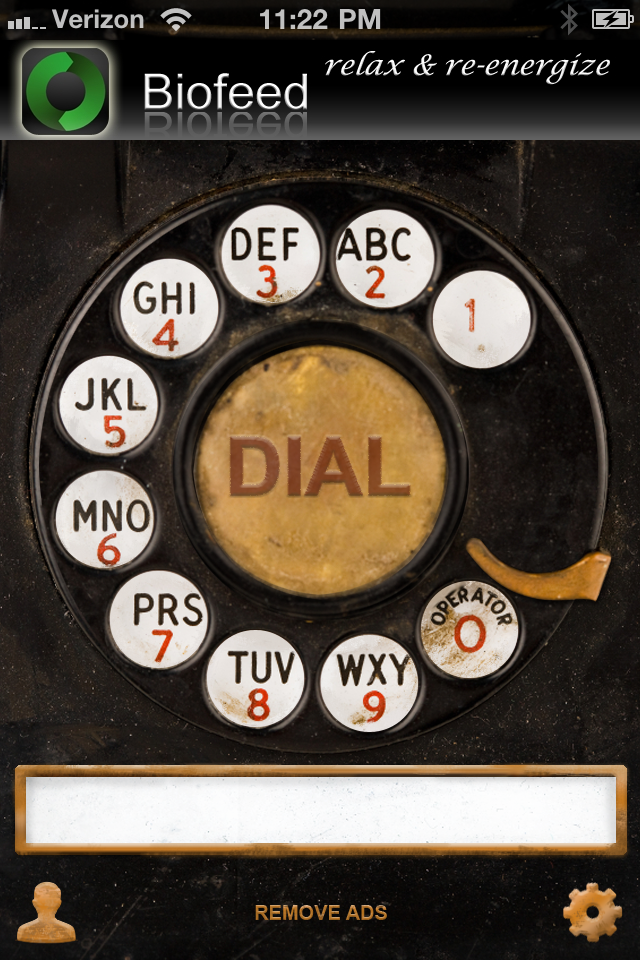 VintagePhone - $FREE
Okay, it's pointless. Sure, you may never use it. However, it's free, it's fun and just listening to the sounds as you dial can bring a smile to any vintage enthusiasts face.